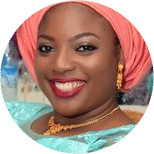 Fitmi (Lagos)

I have never been live at Flashy wings program but the ministry sure has blessed and changed my life in several ways. I have been able to realise more of my unique potentials. The founder/president is indeed gifted and I can see the move of God in her life. May Flashy wings ministry go from glory to glory and may every woman who come in contact with the ministry encounter God in a special way.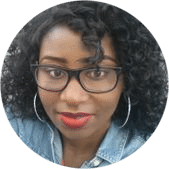 Maryann (Birmingham)
I have attended many Flashy wings conferences. I can say that I have enjoyed each one. Flashywings values people of all faith, traditions, racial and ethnic backgrounds, genders and abilities. The topics that are discussed affects every part of society, and and at these conferences the organisers strive to offer support to all people, no matter their position.

Funmi (London)
My name is Funmi Ogunjinmi. I studied Psychology and work as a professional Advocate. Flashy wings ministry has been a blessing to me in  so many ways,Since joining the ministry and attending the meetings. it's helped me connect with like-minded women as we address the issues we face. Flashy wings is a place to connect and share, to be rejuvenated, inspired and……..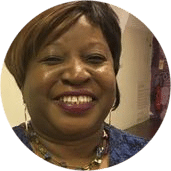 Margaret (London)
It's been a pleasure being part of the ministry – it has been insightful and wonderful There is still so much more God wants to do and it will happen by His grace Well done Queen for making yourself available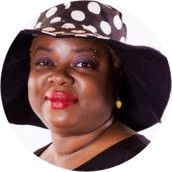 Linda (London)
Apart from the positivity, powerful messages of support, love and care I got from attending Flashy Wings Ministry Womens Conferences, at the last meeting I also realised that I didn't have to hide me head in shame anymore about………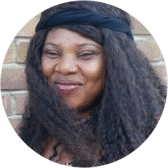 Jane (London)

My experience about flashy wings ministry is a lot.The welcome from Queen and the sisters who work with her is wonderful.There is no meeting that I attend that I don't have something to take with me to guide me on my own journey……….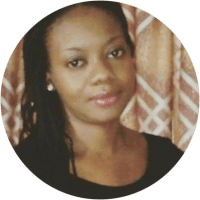 Joyce (Kaduna)
I love Flashy wings Ministry, is a blessing to every woman.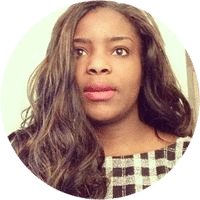 Moji (London)
It is a joy to be part of Flashy Wings. An avenue to celebrate the beauty of womanhood.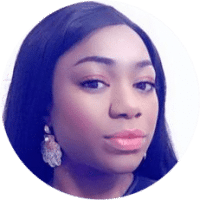 Regina (London)
Flashy wings Ministry has been a blessing to me. I am always encouraged, uplifted and inspired.
Josephine (London)
Flashy wings ministry is being an inspiration to me always, the ministry encourages women to have confidence in themselves in this troubled world, i say that because it is a Christian ministry full of hope, wisdom and encouragement.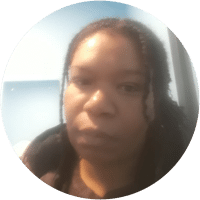 Odey (London)
Flashy Wings Ministries brings women from diverse and often complex walks of life together. There is a sense of social cohesion and empowerment, as people share their life experiences, trials and tribulations and how they overcame their obstacles. Truly inspiring with positive, uplifting messages to take away and reflect on.
Grace (London)
Flashy Wings is a unique women's organisation where people get real and get transformed! Flashy Wings attracts seriously gifted speakers who speak from their hearts with only one motive: so that others might gain from their experiences. To find an organisation that creates an avenue for people to add value to one another free of charge is worth….